We're looking for talented people who are just as passionate about client success as we are.
Delivering amazing customer service is the key to Worldnet International's operations. Our Logistics Team is driven by the confidence and trust our customers' place in us to secure their deliveries. As a team, we strive to keep this momentum by understanding that all positions at Worldnet are essential to our success.
We offer an environment where we are focused on our core value of "Share the Love" to our internal Worldnet family, our customers and our community. We are looking for someone who is passionate about the same.
Who we are
We are a family owned and operated logistics company with a reputation for making the most daring deliveries. Our clients include some of the world's most prestigious and influential brands. We are passionate about the success of our clients, staff, and community. Over the past two decades we have implemented unique systems that have afforded us the honor of being the first and only choice our clients call on to handle their most precious and valuable items.
Who you are
You are not afraid of a challenge. In fact, you welcome it. You understand what it takes to navigate the complexities of the logistic industry, however, you are also open to exploring new ways to approach your work. Collaborative, responsible, and solution-oriented describe your work-ethic. You enjoy your work!
What we offer
Competitive pay; medical, dental, vision & more, paid training, and connecting with Worldnet family members who become more than co-workers, they become your friends
Apply At Your Nearest Location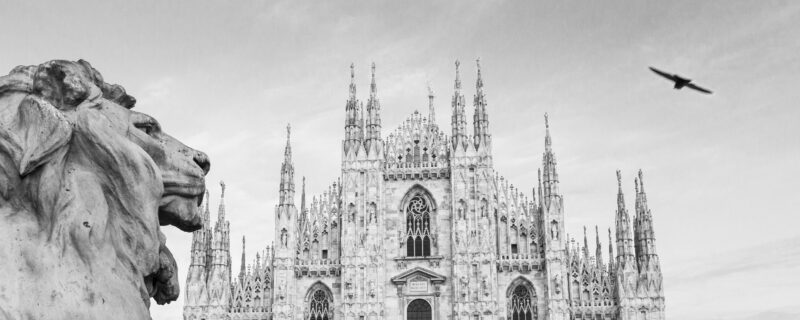 Worldnet International European Union
Please include the Job Title in the Subject of the email.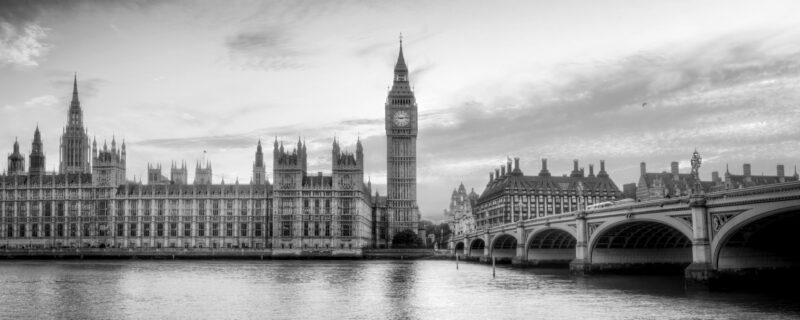 Worldnet International United Kingdom
Please include the Job Title in the Subject of the email.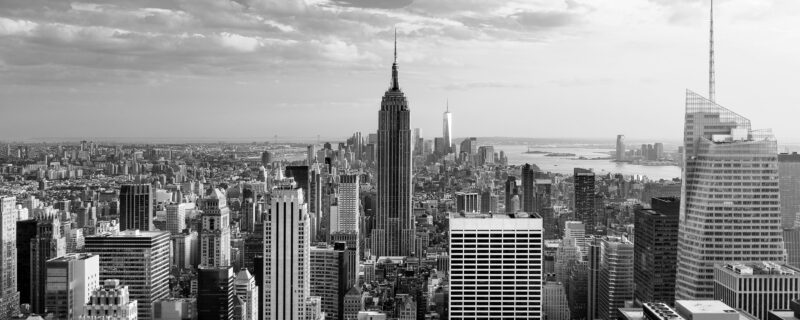 Worldnet International New York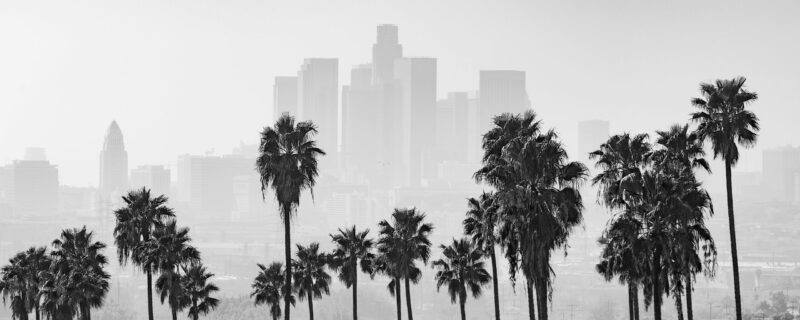 Worldnet International California